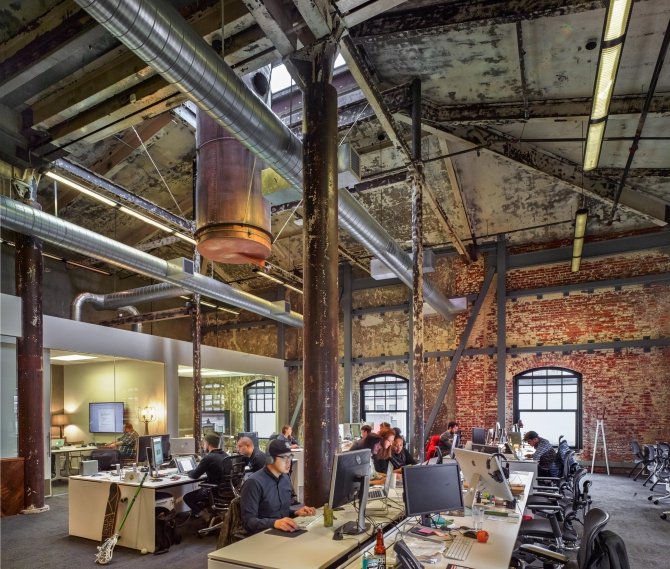 AKQA Featured on Archdaily
May 14, 2015
AKQA is a global digital agency who established their Portland office in 2012 with the help of GBD Architects.  A recent expansion of their space in Portland's Brewery Blocks has been featured in ArchDaily.  The Brewery Blocks is also home to GBD, whose offices take up part of the third and fourth floor of the ...
Read More +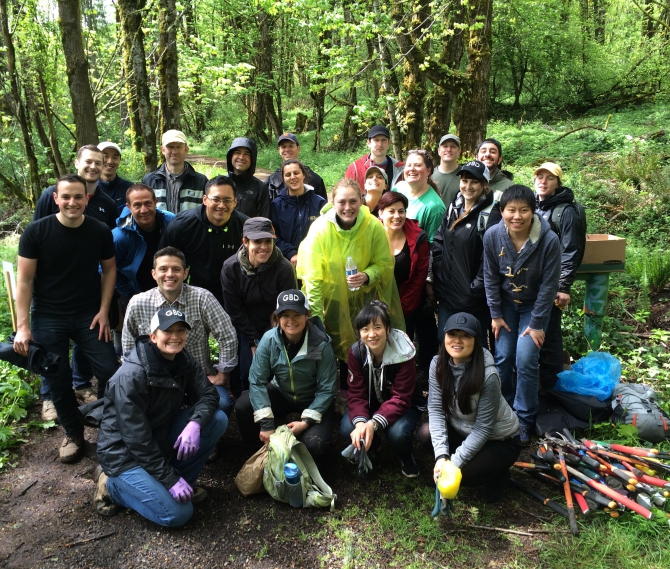 GBD Volunteers at Forest Park
May 7, 2015
GBD Spring Recess 2015 included pulling ivy and re-building trails in Forest Park–in the middle of a spring rain storm! We didn't let a little rain stop us from volunteering our time with the Forest Park Conservancy, a great organization dedicated to the preservation, protection, and restoration of Forest Park–one of Portland's most incredible natural ...
Read More +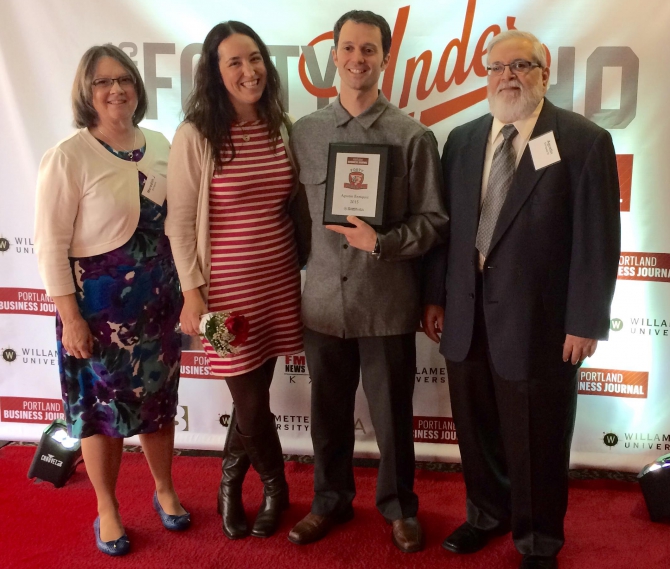 AGUSTIN ENRIQUEZ HONORED AS ONE OF PORTLAND BUSINESS JOURNAL'S "40 UNDER 40"
February 23, 2015
Agustin Enriquez V, principal at GBD Architects, was named a 40 Under 40 Award Winner by the Portland Business Journal. A leading media platform for companies strategically targeting business decisions, the Portland Business Journal annually honors 40 emerging leaders under the age of 40. Recipients were chosen by an independent panel of business leaders. According ...
Read More +