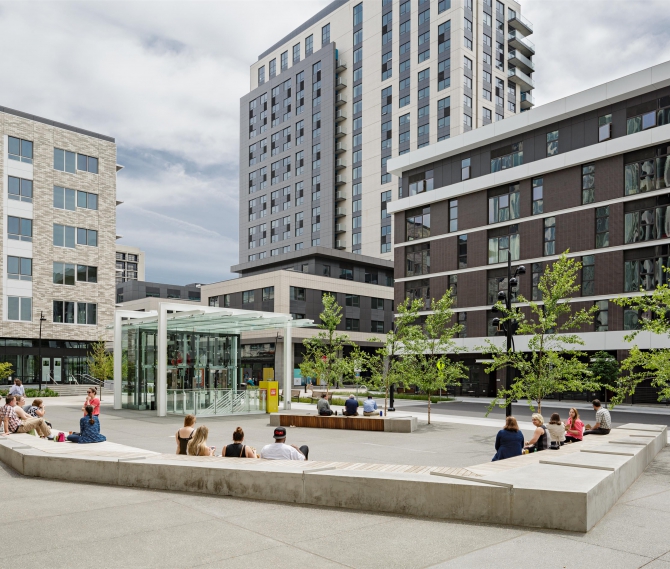 Hassalo on Eighth Awarded Triple LEED for Homes Platinum Certification
May 25, 2016
We're excited to announce that each of Hassalo on Eighth's three multifamily buildings just received U.S. Green Building Council's LEED for Homes PLATINUM certification! These awards confirm the importance of sustainability at a neighborhood scale. Hassalo added more than 650 units of housing to the Lloyd District while using 50% less potable water than other new ...
Read More +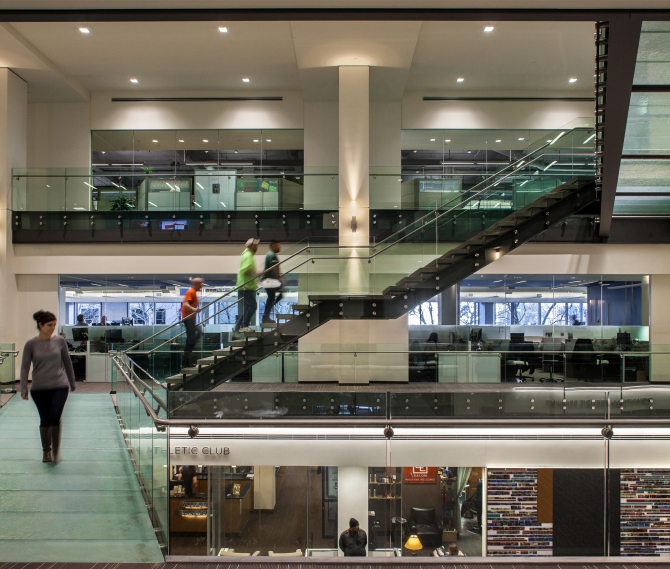 GBD makes its mark on the current Portland Office market
June 25, 2015
A new report by the Oregonian lists Portland's top six existing office buildings that are garnering "Class A-Plus" rents.  The list includes Fox Tower, First & Main, Moda Tower, the US Bancorp Tower, and two buildings in the Brewery Blocks.  Of the six buildings on the list, GBD was involved in four. GBD designed the ...
Read More +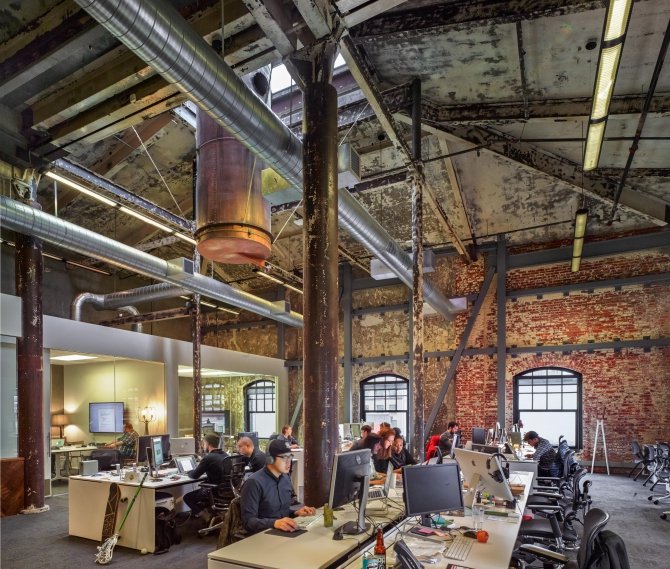 AKQA Featured on Archdaily
May 14, 2015
AKQA is a global digital agency who established their Portland office in 2012 with the help of GBD Architects.  A recent expansion of their space in Portland's Brewery Blocks has been featured in ArchDaily.  The Brewery Blocks is also home to GBD, whose offices take up part of the third and fourth floor of the ...
Read More +