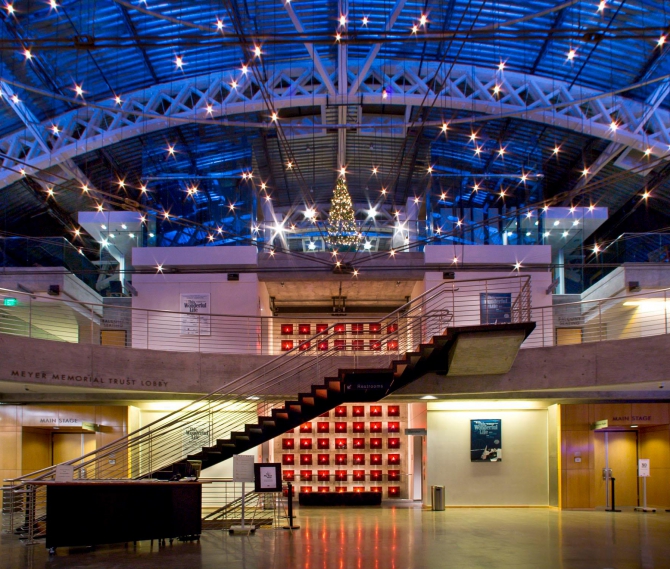 The Armory Turns Ten
October 1, 2016
In October 2016, Portland Center Stage (PCS) celebrates the 10-year anniversary of its home. The Armory, which has been called the "crown jewel" of the Brewery Blocks redevelopment, was given new life in 2006 as a performing arts theater by the visionary team of Gerding Edlen, GBD Architects, KPFF Consulting Engineers, and Hoffman Construction Company. ...
Read More +
GBD HIRES NEW INTERIOR DESIGN PRINCIPAL
October 14, 2015
GBD Architects is pleased to announce the addition of Scott Brown, IIDA, LEED AP, as Principal. Scott brings with him 22 years of experience in corporate interior design, with an emphasis on tenant representation. While at Yost Grube Hall, Scott's ability to create innovative and beautiful workplaces earned him multiple design awards, including a 2014 ...
Read More +