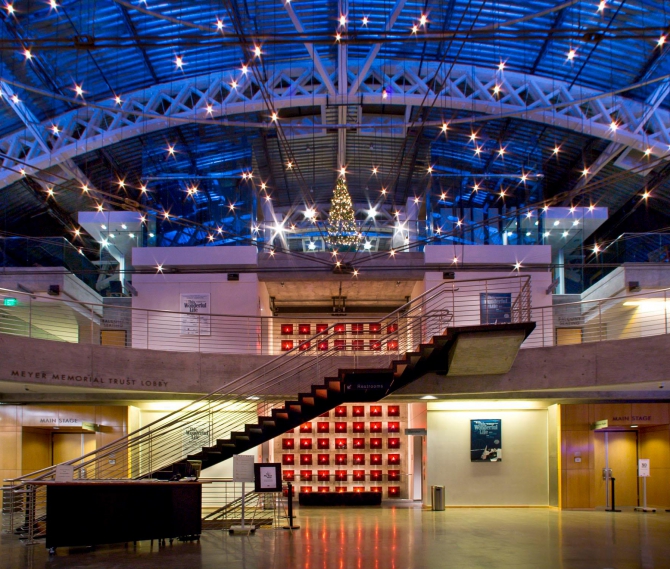 The Armory Turns Ten
October 1, 2016
In October 2016, Portland Center Stage (PCS) celebrates the 10-year anniversary of its home. The Armory, which has been called the "crown jewel" of the Brewery Blocks redevelopment, was given new life in 2006 as a performing arts theater by the visionary team of Gerding Edlen, GBD Architects, KPFF Consulting Engineers, and Hoffman Construction Company. ...
Read More +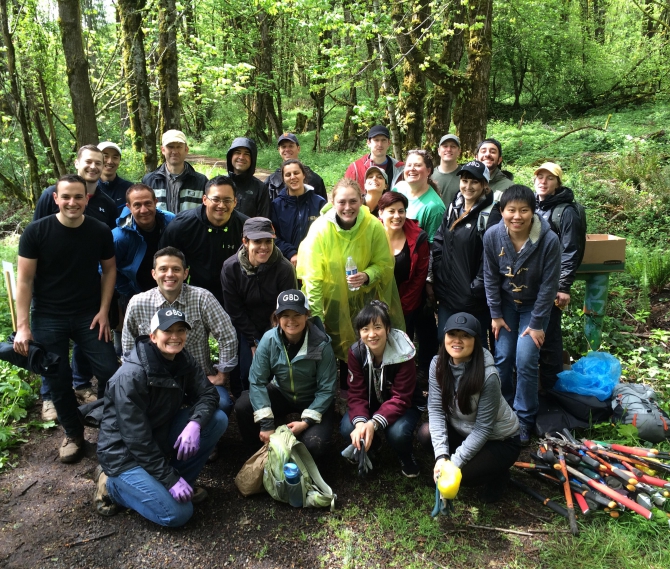 GBD Volunteers at Forest Park
May 7, 2015
GBD Spring Recess 2015 included pulling ivy and re-building trails in Forest Park–in the middle of a spring rain storm! We didn't let a little rain stop us from volunteering our time with the Forest Park Conservancy, a great organization dedicated to the preservation, protection, and restoration of Forest Park–one of Portland's most incredible natural ...
Read More +