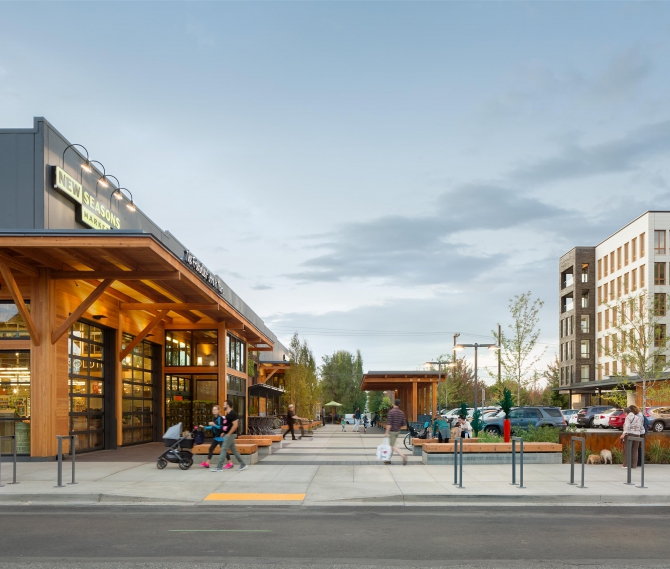 SLABTOWN MARKETPLACE AND LL HAWKINS: TRANSFORMING NORTHWEST PORTLAND
November 19, 2015
We are excited to announce the completion of the Slabtown Marketplace and LL Hawkins. These two projects represent the first completed city block (Block 296) within the Con-Way Master Plan, located in Portland's Northwest District. The Master Plan, developed by GBD and adopted by the City in 2012, aims to integrate new mixed-use development with ...
Read More +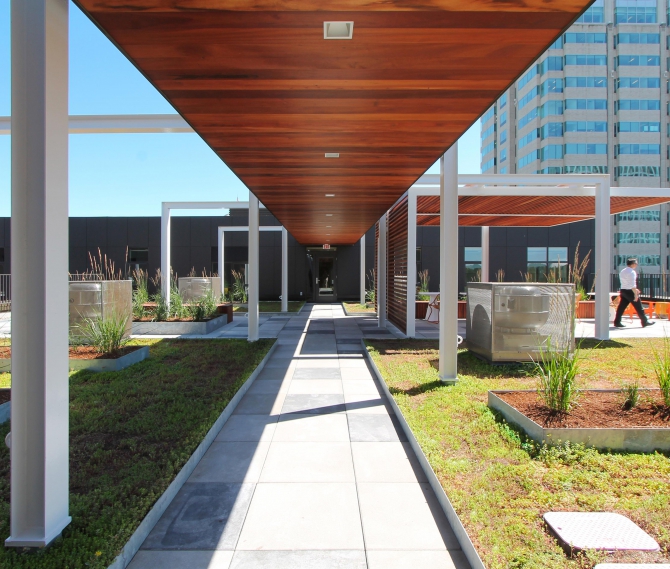 Velomor, Hassalo on Eighth's first completed building, opens to residents
August 4, 2015
GBD is pleased to announce the opening of Velomor, a 6-story mixed-use building and the first to open within the Lloyd District's new Hassalo on Eighth development. With a total of 657 housing units and over 50,000 square feet of retail space, Hassalo on Eighth is GBD's largest project to date – three new buildings ...
Read More +